Pilko drops huge Port Adelaide rumour live on air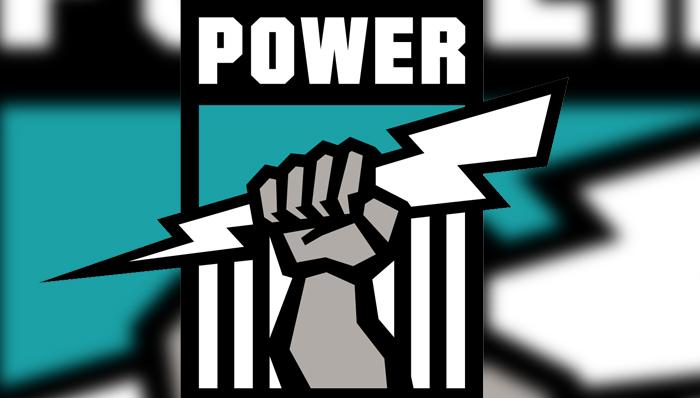 UPDATE, 4:14pm -- Burgoyne's manager reacts.
Kane Cornes reports that Burgoyne's player manager has denied knowing anything about a possible move back to Port Adelaide.
Kane quoted Ben Williams:
"If anything is happening with Port Adelaide, it's certainly happening without my knowledge. It sounds like Chinese whispers to me."
But Kane pointed out no one would have believed that Sam Mitchell would leave Hawthorn for the West Coast Eagles either...
Interesting.
EARLIER…
Shaun Burgoyne could be some chance to finish his career at his former club Port Adelaide, according to Tony Pilkington, who says the club is considering a play to bring their former champ home.
"Here's the Port Adelaide rumour for the morning," Pilko said on Wednesday morning.
"Have Port Adelaide -- or are they considering contacting their champion of years gone by, Shaun Burgoyne, with a view to coming back and playing next year… and at the end of that year then offering him a position on their coaching panel?"
"That's the suggestion from somebody in Melbourne with connections to the Hawthorn football club -- not that Hawthorn would want to lose him," Pilko said.
"A champion footballer… and apparently an outstanding individual."
Burgoyne is a premiership player for Port Adelaide where he played 157 games from 2002-2009.
In 2010 he moved to the Hawks where he has played 162 games and won three flags.
MOST POPULAR
JOHN KOSMINA LIFTS THE LID ON INTERNAL TROUBLE AT ADELAIDE UNITED