Kosi lifts the lid on internal troubles at Adelaide United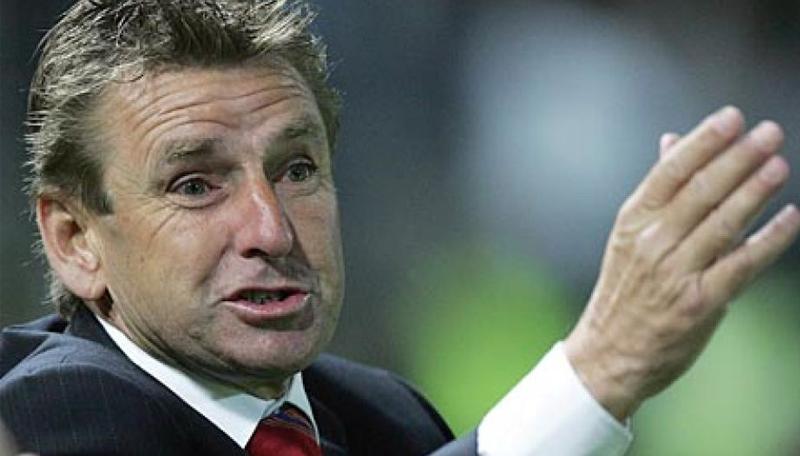 Former Adelaide United coach John Kosmina says a split between the club's players and management has been brewing for years.
"There's been troubles -- and I'll be quite open -- between the team and management for quite a while," Kosi told the FIVEaa sports show.
LISTEN HERE:
Kosmina said the club had "always been on a knife edge".
"The team last year basically built a cocoon around itself…
"The team were basically playing for each other and bugger anybody else in the club -- apart from the supporters obviously.
"Once that ruptured and players left it was always going to fall apart."
Kosi said many of the reasons he left the club were still a problem…
"This is not just happened in the last 12 months. This has been probably on the cards for two or three years.
"The legacy that's been left by people who have come and gone is not a good one.
"When I let acrimoniously… there was a whole lot of angst that was aired publicly then by some of the players.
"I wasn't happy with the way things were happening. Culture's a really hard thing to build but it's a really easy thing to destroy."
MOST POPULAR
FIVEaa WELCOMES NEW AFTERNOONS ANNOUNCER