Anna Meares reveals 'embarrassing' moment after retiring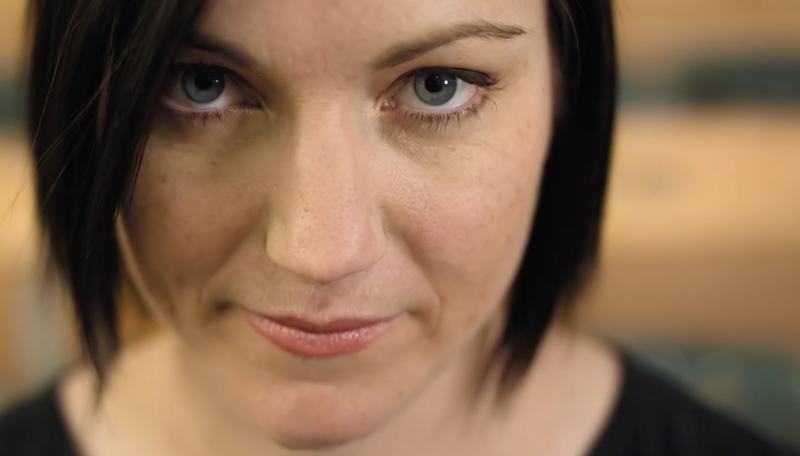 Anna Meares tells FIVEaa it's taken a while for her to adjust to retirement…
"I tried to do the whole eat what I want thing," she told the FIVEaa sports show.
"One morning I got up and I had a lamington, a block of chocolate, and a bowl of Coca Pops. It lasted for a week. I got so sick and I just hated how I felt. I've gone back to my usual nutrition plan and I just splurge every now and then," she said.
LISTEN HERE:
Anna revealed the moment when reality hit…
"One of the things that scarred me, because I've done a bit of travel since I retired… I landed on a plane, a flight, and I felt for the first time in my life my belly jiggle, and I was mortified… absolutely mortified.
"I got off the plane and I put together a whole new activity plan to be active, because I just will not have that.
"I'm doing a little bit more activity outside of my usual realm, so I'm trying to learn how to jog and run… kind of dabbling in things that I'm not normally allowed to. I wear high heels more, because I'm not normally allowed to wear high heels in case of injury."
MOST POPULAR
JOHN KOSMINA LIFTS THE LID ON INTERNAL TROUBLE AT ADELAIDE UNITED