Surprising twist in David Hicks court case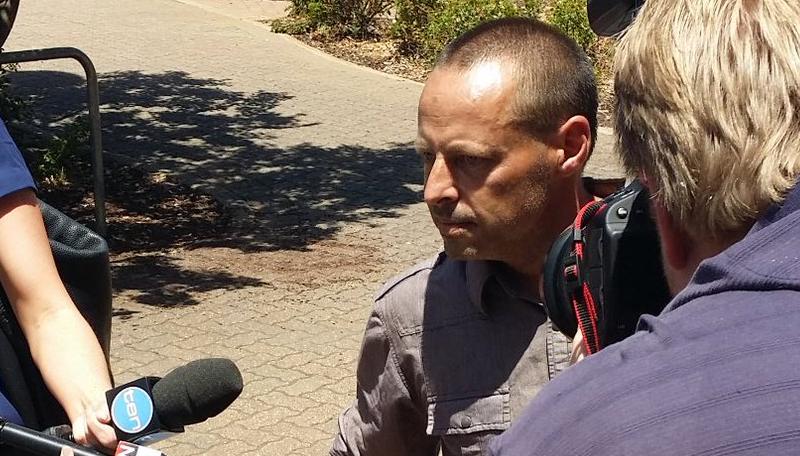 An appearance by David Hicks in an Adelaide court has turned into a "circus", says The Advertiser's chief court reporter Sean Fewster.
Hicks is accused of assaulting his then domestic partner last year.
"When we arrived at the court yesterday we were told by sheriffs officers that prior to our arrival the magistrate had already decided we weren't going to be allowed in," Sean told FIVEaa brekkie…
"And we weren't going to be allowed to see the file, and we weren't going to be told what was going on in the court.
"We couldn't even get through the doors," he said.
LISTEN HERE:
Sean said the magistrate's decision had Hicks' own legal team "a little off guard".
"It's something very unusual, and the reason that was given wasn't a reason… this magistrate said, 'I'm not going to release the court file because there might be information in there that tends to identify people involved…'
"[It is] something I've not seen done in a domestic violence case before.
"It's turned into a bit of a circus. The court's emphasis on secrecy… inflating this large than it originally was."
MOST POPULAR
JOHN KOSMINA LIFTS THE LID ON INTERNAL TROUBLE AT ADELAIDE UNITED