Repeat offenders take advantage of youth court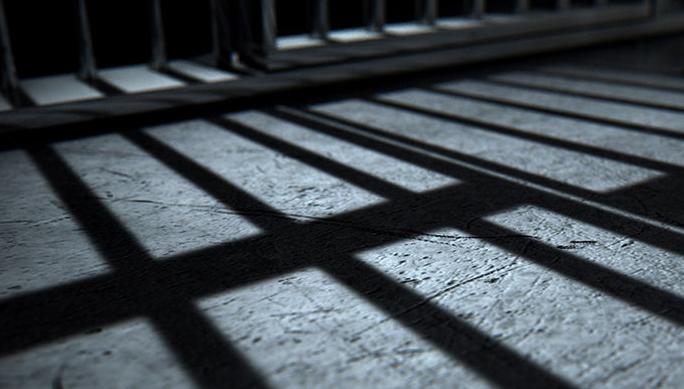 The youth court needs to rethink how it deals with chronic reoffenders, says court reporter Sean Fewster.
On Monday morning SA Police arrested five juveniles -- one as young as 11 -- for leading police on a chase in a stolen car.
"Many of the young people involved in this matter have criminal records spanning 20 or 30 typed pages." Sean said.
"It's extremely concerning that these young people who have 20, 30 page rap sheets are coming before the courts again and again… to the point where some of these magistrates actually recognise them as they were brought into the youth court.
"That's got to raise some serious questions about whether the Youth Justice Act's emphasis on rehabilitation over punishment really is the correct balance for some of these recidivist offenders.
"We're very fortunate this time that nobody died as a result of this high speed chase," he said.
LISTEN TO SEAN ON WED'S FIVEaa BREAKFAST SHOW HERE:
MOST POPULAR
JOHN KOSMINA LIFTS THE LID ON INTERNAL TROUBLE AT ADELAIDE UNITED