Minister Ley should go, says Chris Kenny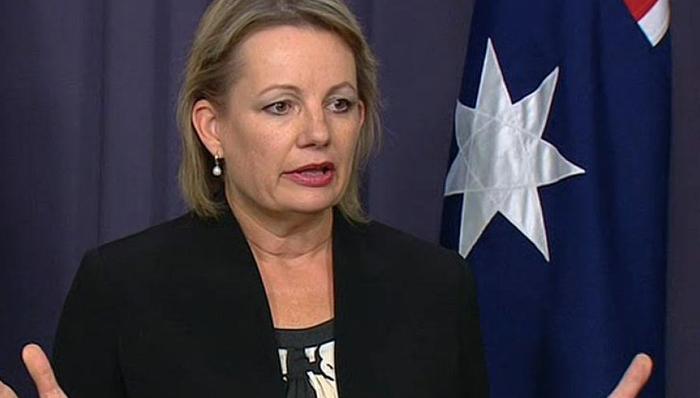 There's already enough evidence to suggest under fire health minister Sussan Ley should lose her job, says The Australian's associate editor Chris Kenny.
"I think what we know already on the record shows that there are serious problems," Kenny told FIVEaa breakfast.
"In my view, what we already know shows that she probably should resign or should be sacked. The investigation can really only find more examples of misuse.
"There's been more revelations today… showing that she'd been looking at units on previous trips to the Gold Coast."
LISTEN HERE:
Minister Ley has been under siege since it was revealed she bought a $795,000 apartment from a Liberal National Party donor during a taxpayer-funded trip to the Gold Coast in 2015.
Kenny said the debacle was "a real opportunity" for PM Malcolm Turnbull to show the government was practicing the economising it is currently preaching…
"He could get the acting health minister Arthur Sinodinos, who's the cabinet secretary to take on health, therefore not adding someone to cabinet," he said.
"I think there's a real opportunity here."
MOST POPULAR
FIVEaa WELCOMES NEW AFTERNOONS ANNOUNCER