This simple breakthrough could stop hangovers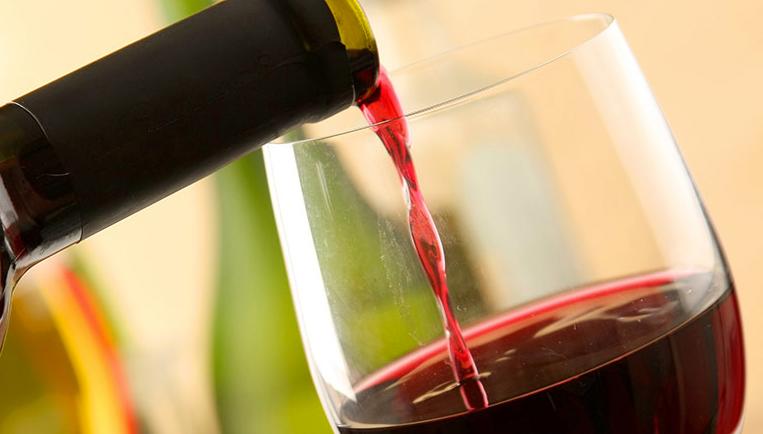 A simple invention could be the key to preventing the infamous "wine headache" experienced by some drinkers, says the device's inventor.
A product called Üllo reportedly filters out the sulphites added to wine during production to keep them fresh.
"Wine makers will add up to a hundredfold more sulphites artificially. These are completely synthetically derived chemicals," founder of Üllo James Kornacki has told Fox Business.
"The problem with those sulphites is that they cause a lot of reactions in people and they are known to be toxic and they taste really, really bad as well."
WATCH HERE:
Wine poured through the Üllo filter is apparently cleansed of these nasties…
"It takes the sulphites right out of the wine and it's the first product to do that," James said.
"What enables this product is the select sulphite-capture technology that I developed which treats sulphites more as like something that can be pulled out with a magnet…
"We don't screw up the wine chemistry," he said. "Wine is one of the most complex beverages that we know of—there are about 1,000 compounds in there."
MOST POPULAR
STEVEN MARSHALL *GOES OFF* AFTER LISTENER SUGGESTION
REPORTS FRIENDS WERE WORRIED ABOUT JAMES HIRD PRIOR TO OVERDOSE