Perfect Leon Byner send up in this vintage Blakey bit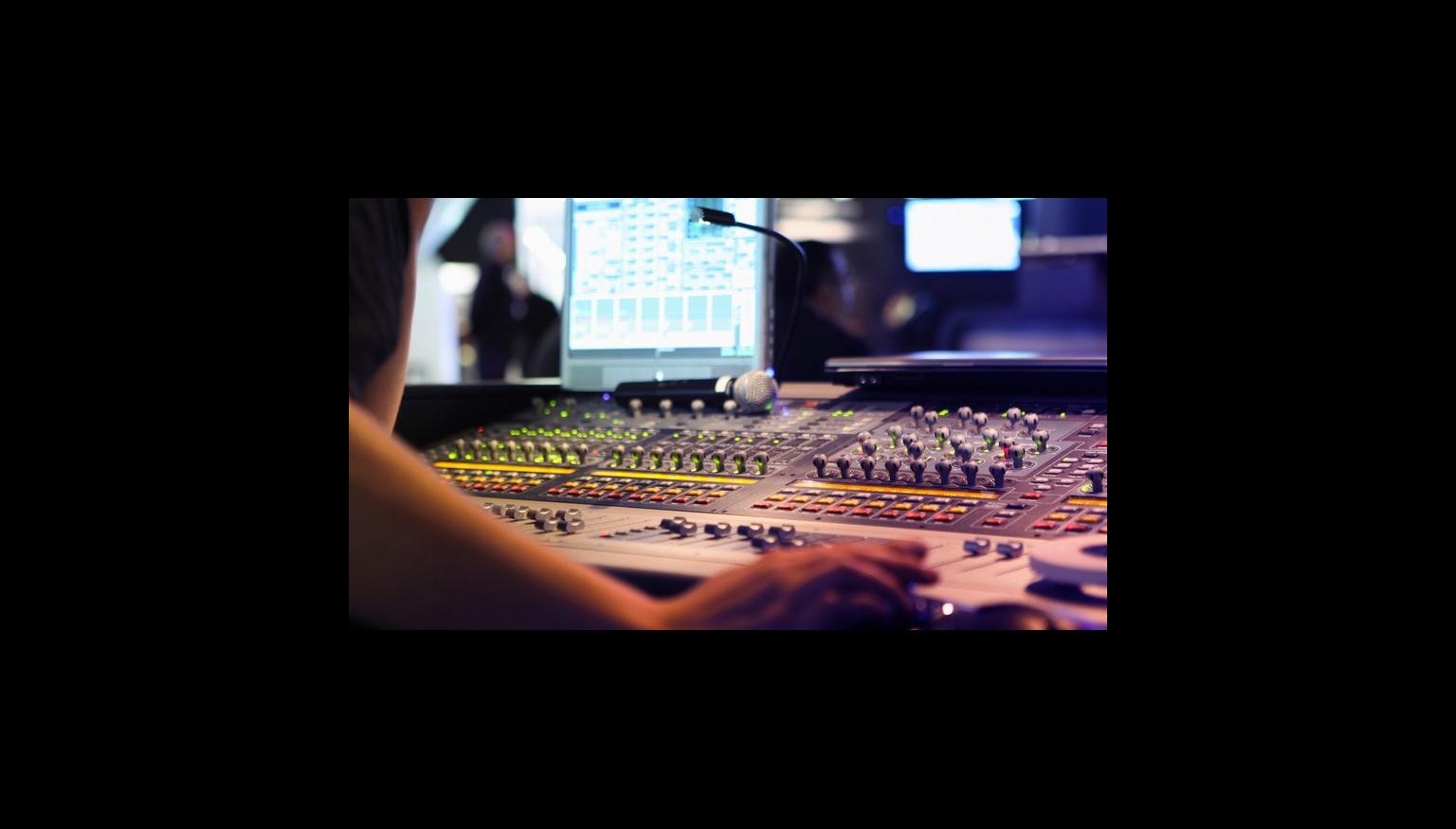 By popular demand Pilko replayed Jon Blake's vintage Leon Byner send up on Wednesday's FIVEaa morning show.
Some will remember this episode as the one where Leon learns "why a lot of very knowledgeable people have the most ridiculous names"...
LISTEN HERE:
Jon Blake makes his much anticipated return to FIVEaa on 1 April.
More Pilko summer highlights:
When Graham Cornes revealed why he was locked up in a military prison [LISTEN HERE]

When Willsy shared the unexplained moment after her husband died [LISTEN HERE]

And of course when Pilko was given a clip by the Prime Minister [LISTEN HERE]

Also --> Peter "Super" Carey shares the one regret about his SANFL career [LISTEN HERE].
MOST POPULAR
JOHN KOSMINA LIFTS THE LID ON INTERNAL TROUBLE AT ADELAIDE UNITED