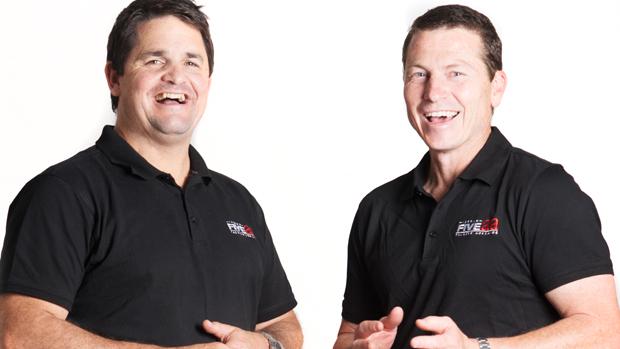 Mick Warner has floated a seriously devious theory about the AFL pay dispute.
There will be no more 'third man up' at ruck contests from next season.
Leigh Matthews has suggested a surprising solution to the AFL players pay impasse.
Videos
ESPN commentator criticised for referring to Venus Williams' "gorilla effect".
A group of tourists spotted a giant alligator making its way through a reserve.